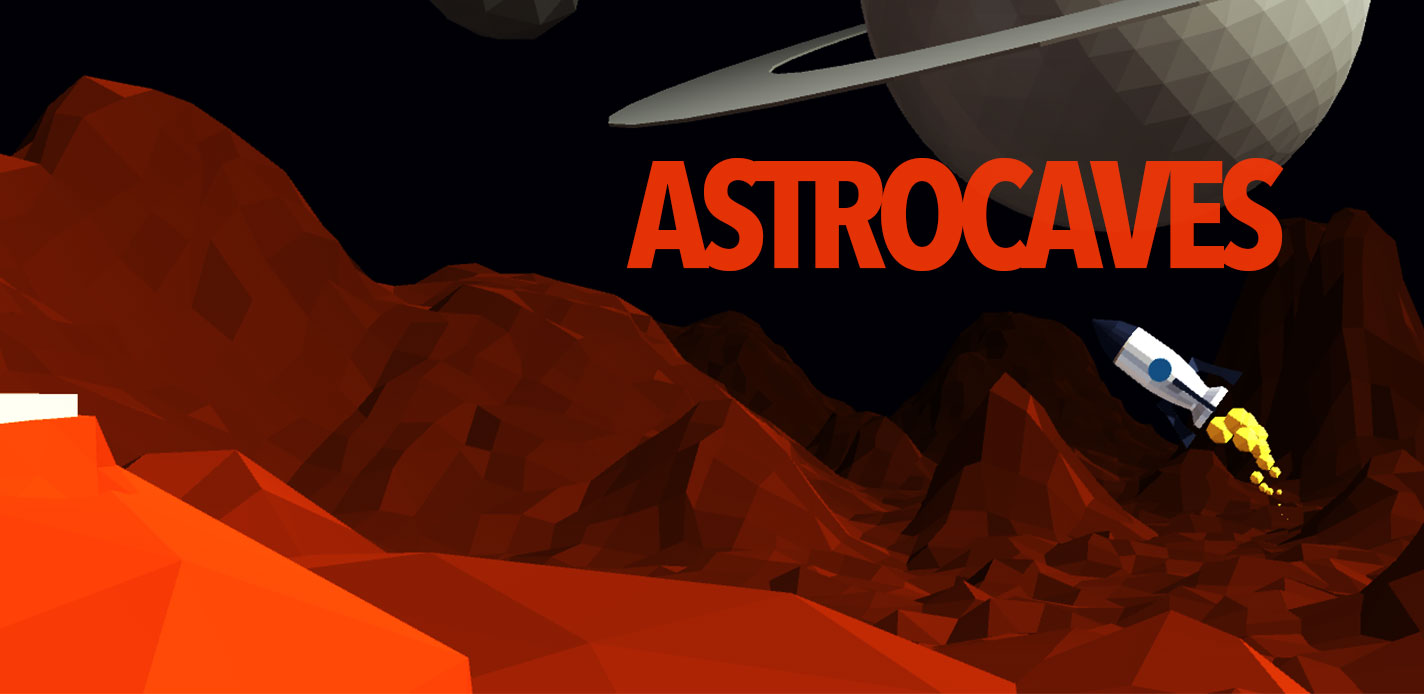 AstroCaves
0.11 is private alpha version. If you are interested in trying these versions out, let me know in the comments.
Added main menu for restarting game, continuing old game and for quitting
Main menu does cool slow down and zoom in effect (not visible in the screenshot, should start doing videos)
Upgraded to Unity 2019.2.5f1
Added bloom effect via the new postprocessing stack
Added XP progress bar on the right hand side
Added new challenge and achievement types
Fixed a bug with achievements where it crashed on upgrade
A lot of other smaller stuff....